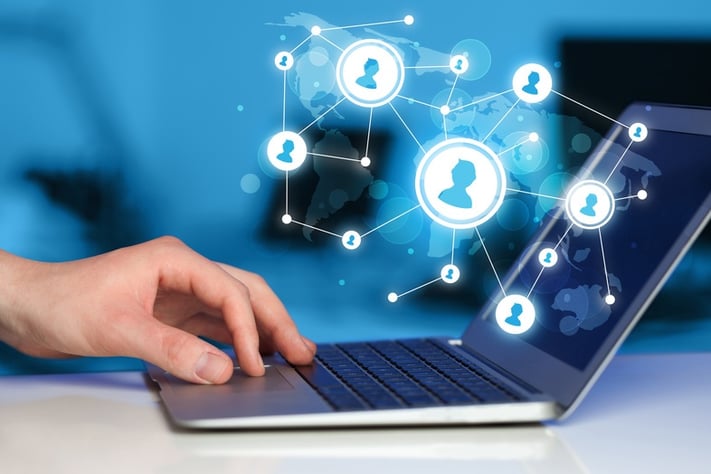 It's no secret that social media is a cornerstone of modern marketing practices. It plays a key role in establishing, and maintaining, your organization's digital presence by engaging your prospects through a continual, interactive, stream of content and updates. Social Media is a highly relational tool, ideal for prospect connection and communication. It provides unmeasurable benefits through awareness alone, but also highly quantifiable benefits such as lead generation, post-consumption service and paid advertisements. It's metrics can be measured through the platform itself, third-party services or a comprehensive marketing automation platform.
So why is social so often viewed as a mystery? Companies might know they need Social Media, but they frequently don't know why, or what they should do to make their social strategy an effective part of their marketing campaign. Fortunately, it is in this that metrics have more than one role to play. Rather than looking at analytics as simply a bottom-line measurement of failure or success, we can also assess the results of different statistics with the goal of creating a more optimal social strategy.
A recent study by Hubspot provides some key statistics to help you and your organization create an efficient (and effective) Social Media strategy. They assessed 5 of the primary social platforms. We'll look closer at the 3 of them that most organizations tend to utilize: Facebook, Twitter and LinkedIn.
Facebook:
LinkedIn:
Twitter:
From content offers that facilitate inbound lead generation to event monitoring and crisis response, social has become an important tool for every organization, in all sectors. Using these statistics as guidelines for social optimization, your organization can create a Social Media strategy to capitalize on a personal level of prospect engagement that social offers.
SUBSCRIBE to keep up-to-date with our latest content.