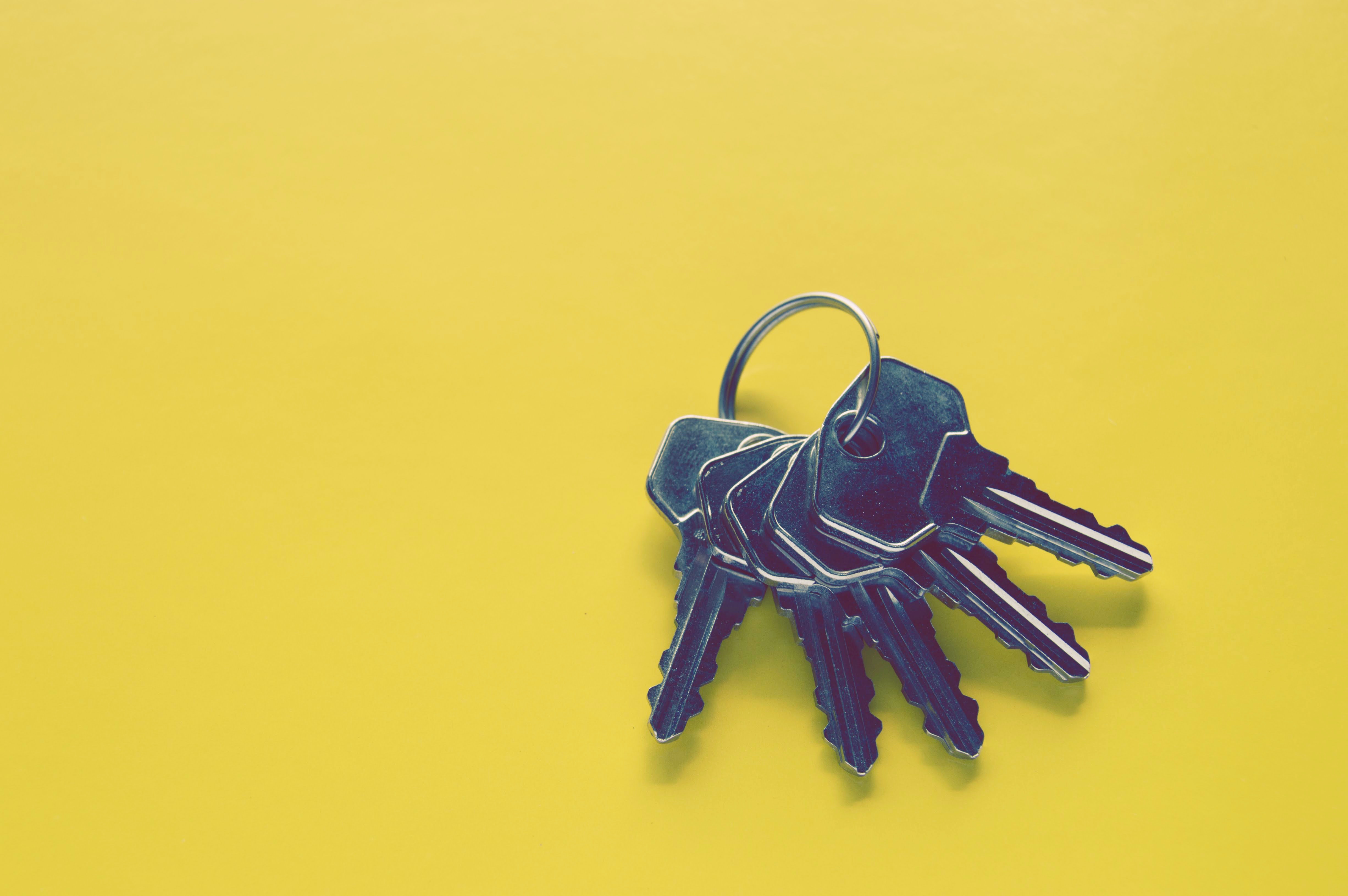 Successful companies standout in the crowd not only because of the quality of their product, service, and brand, but by the experiences they provide and the successes of their customers. Reputations are built around customer experience and the success that customers achieve by working with your company. Here's what you need to know about utilizing your customers' success, and letting it work for you.
First things first, customer success and customer satisfaction are NOT the same thing.
Customer satisfaction is the degree to which a customer's expectations were met by your product/service.
Customer success is the measurable evidence that your customer reached their goal by way of purchasing your product/service and working with your company.
Customer experience shouldn't be forgotten once the sale is made. Customer success should be a continual topic of conversation between you and your customer. Have their goals continued to be met? Could they benefit from further collaboration? Are they properly utilizing your products and services? These are a few of many questions you should ask yourself when looking to gauge customer success. Then, you can work on using these four keys…
1. Dedicate time and power to gauging customer success
It's ideal to dedicate a team or entire task force to customer success; however, that may not be feasible in every organization. Luckily, this isn't an all or nothing circumstance. When prioritizing customer success, it's necessary to whole-heartedly focus on it. Dedicate a person who can commit the necessary time to follow your customers and don't allow them to be distracted with other work that takes them off-task. You want them to have a single mindset so as not to loose their groove.
Make sure this individual(s) is in collaboration with your marketing, product development and sales teams so they can deliver useful case studies and materials that will help each of them in different ways.
2. Follow up and seek feedback
So, you might be asking yourself, "What exactly will be achieved by the man power that I am going to dedicate to customer success?" The simple answer is… A LOT.
First and foremost, this kind of focus facilitates your ability to collect the right kind of data from your customers. Customer success is measurable, and everything that is measurable should be measured. Data coming from successful and unsuccessful customer experiences can be used to create valuable resources for your both your marketing and product development teams.
3. Provide success stories and access to current customer health
This is where you get to be creative and tailor your strategy to your company. Create a system that you can use to measure the health of your customers and their success. Measuring your customer's health and success isn't a one-and-done deal. It needs continuous monitoring in order for you to track trends, cause and effect relationships, and validate successes and failures. Like any customer relationship initiative it needs to be sustained in order to grow and flourish. And lastly, be transparent with the data. Share the good and the bad about the various use-cases you research and report on.
4. Facilitate sales and marketing content by providing customer success case studies
Finally, you can use this knowledge that you've acquired to produce strong and thorough customer success case studies. We often come across two problems when it comes to communicating our customers' success…
Too many examples come to mind
The same example experience is used over, and over, and over again
Researching and creating diverse and multi-depth customer success case studies will arm you with resources you can pick and choose from. Having a collection of success stories provides your sales and marketing departments an arsenal you can use
More often than not, the proof is in the pudding. When it comes down to it, a great deal of a company's reputability comes from the mouth of the customers themselves. It's important not to forget that the buyer/seller relationship is in fact a relationship. It's not only a matter of benefiting your customers and enabling them to achieve success by way of your product/service, but learning how to utilize customers' successes to empower and strengthen future sales and marketing strategies.
Want to stay up to date with our blogs and content offers? Click Here to SUBSCRIBE!