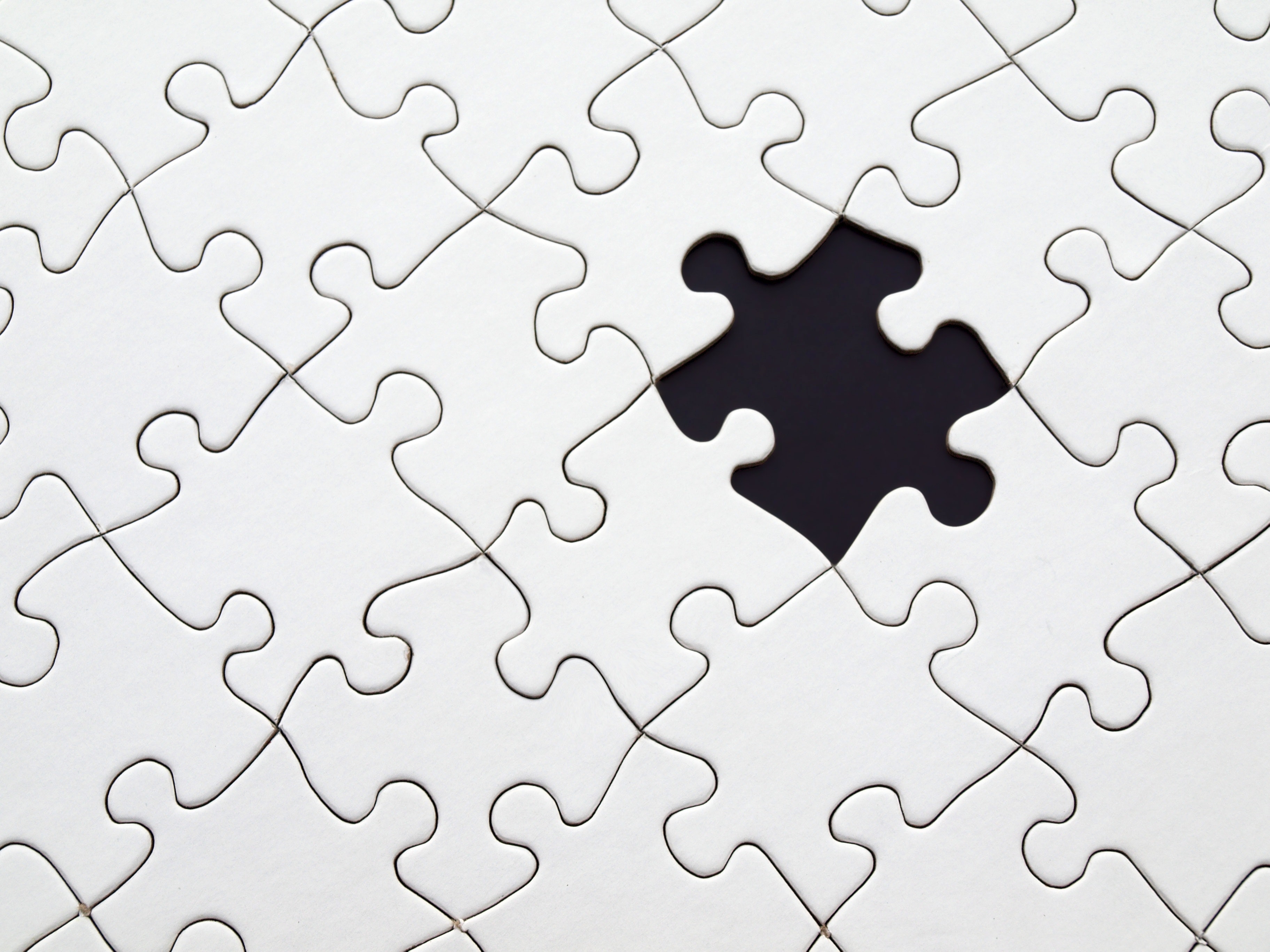 Hiring the right person can be daunting. It's a complex puzzle with a multitude of factors that need to be considered. Do they meet all your criteria? Will they fit in with the current staff? Which matters more, this person's skills or this person's core values and temperament? Will they be happy working for us? In the end will you be satisfied with your hiring decision? Implement these 7 secrets to improve your hiring process and finding the right fit for your company's needs.

1. Know Your Brand and Reputation
Before you even post the job opening, know where your company stands. Research yourself. Check out the various social media channels. Be an expert on your own brand by looking at reviews, employment testimonials, and assessing any concerns from past and present employees and job candidates alike. In this digital age it's easier than ever to research employers and find dirt, so make sure that you are continuously assessing any and all things circulating about your company and culture.
2. Write Better Job Descriptions
Be transparent. Don't be concerned with making this the most appealing job in the world. If the description doesn't match the actual job then chances of matching the right person with it are greatly diminished. Be informative of what is expected of the employee, and what the employee can expect from their new employer.
3. Be Creative with How You Interview
Chances are that you already have a good understanding of their hard skills based on their resume, cover letter, and application. Don't waste crucial interview time with questions that can be answered by these resources. Get to know their personality, their adaptability, and their personal culture.
4. Break the Boring Interview Streak
Get them out of the standard interview mindset and put them in situations that encourage them to show their true colors. Candidates can answer your plethora of questions, but this won't mirror what they are like in the day to day. Answering questions is great, but give them the opportunity to show you their true selves.
5. Let Your Company Culture Shine Through
Don't focus the entire interview on your needs. Your candidates have questions they need answered, and needs and expectations that they need met – even if they don't know it!
6. Provide Candidates with a Walk-Through
Whether it's a walk-through of your establishment or a verbal walk-through of a day in the company, give your candidates an idea of what they will experience working in your company.
7. Involve Your Employees
You aren't the only individual who will be working with this person. Involve your potential peers and supervisors in the hiring process. Assess current needs, create thorough job descriptions, and make an effort to determine what type core values and temperament are best for the job and to be compatible with the team. Remember, you will be hiring them for a reason and their opinions matter!
In a perfect world we hire people who immediately fit in our company. Unfortunately, that's not always possible. Sometimes hiring the right person requires experimentation because not only are you looking for someone who fits your needs, but the person is looking for an employer they can and will connect with their personality, lifestyle, and employment needs.
Like what you read? Click Here to SUBSCRIBE and stay up to date with our blogs and content offers!