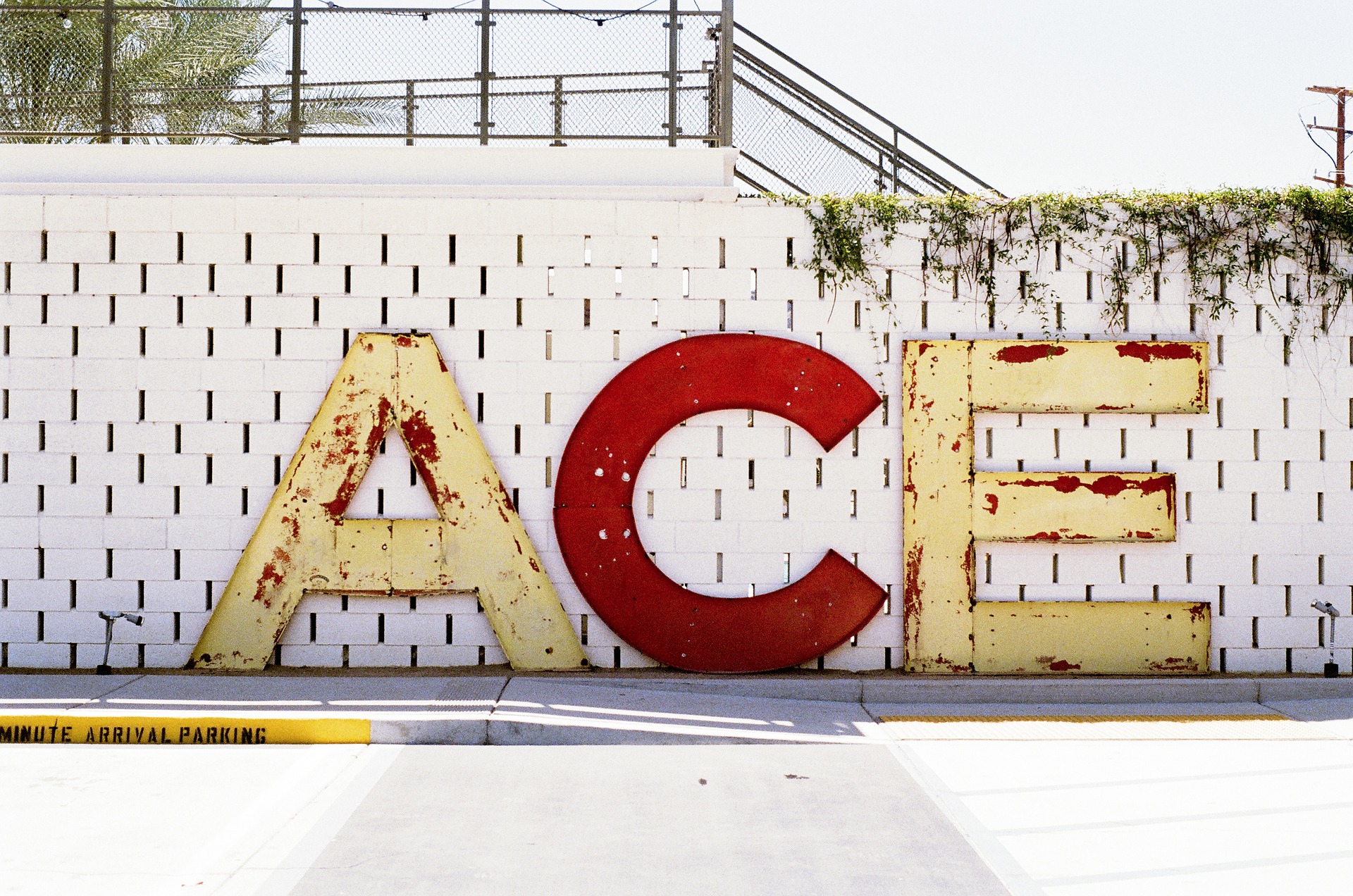 Company culture is not a new topic; yet even decades after organizational culture became a common concept, we still press ourselves with pursuing it, learning about it, and desiring it. If it's a goal of your organization to improve or stay true to your company culture, then the three A.C.E. principles are for you. Let's stop day dreaming of a perfect company culture, and learn how we can utilize Accountability, Culture, and Expectations to bolster company morale and improve our workplaces. In the first installment of this two part blog series, we will see how we can encourage accountability and culture in the workplace.
Accountability
Accountability is a part of the foundation of a healthy company culture. Accountability doesn't just mean that employees are responsible for themselves; it means that they are driven to be so out of desire for success and they understand their performance and the levels of success that it brings to the organization.
To strengthen accountability, we must start with having clear and measurable goals. In order to hold individuals and teams accountable, we need to be working in the same direction with the same end goal in mind. Once everyone understands the desired destination, we can begin to hold ourselves accountable and provide feedback.
Feedback isn't just a quarterly or monthly performance assessment. Useful feedback is honest, constructive, and timely. Delaying feedback only allows for the problematic behavior and issues to continue and fester. Ignorance is not bliss, it is encouragement of undesirable behavior. Critical feedback is most effective and easiest to deliver sooner rather than later, before the situation worsens or affects more of your team and organization. This also applies to positive feedback.
A great way to encourage feedback, openness, and transparent communication in your workplace is to encourage a desire for success that encompasses every individual. Desiring success will bring better results than instilling a fear of failure.
Culture
Culture is the overarching umbrella of the principles and values that your organization practices and upholds. It is not magically discovered in one day, nor can it be forced. However, you can encourage certain qualities and promote present ones that you'd desire your culture to flourish from.
A strong culture is born from transparent communication. Voicing problems can be intimidating and confusing, even asking questions can feel like a difficult and uncomfortable task for some. Provide an avenue for your people to privately voice their concerns and questions. Whether this is by means of a forum, or an actual suggestions/questions box, this can empower employees to freely voice themselves.
Seeing concerns being handled with grace, understanding, and genuine desire for a better work place well will encourage others to feel confident in their freedom to voice concerns and questions directly – allowing for more open communication and transparency. Basic steps like these are the starting point of building a strong foundation for your organization to grow, prosper, and exemplify its values.
Stay tuned for the second part of this two part blog series where we will take a deeper look into Culture and see how Expectations are a fundamental part of building a strong company culture.
Want to learn more about A.C.E. or our other content offers? Click Here to SUBSCRIBE!