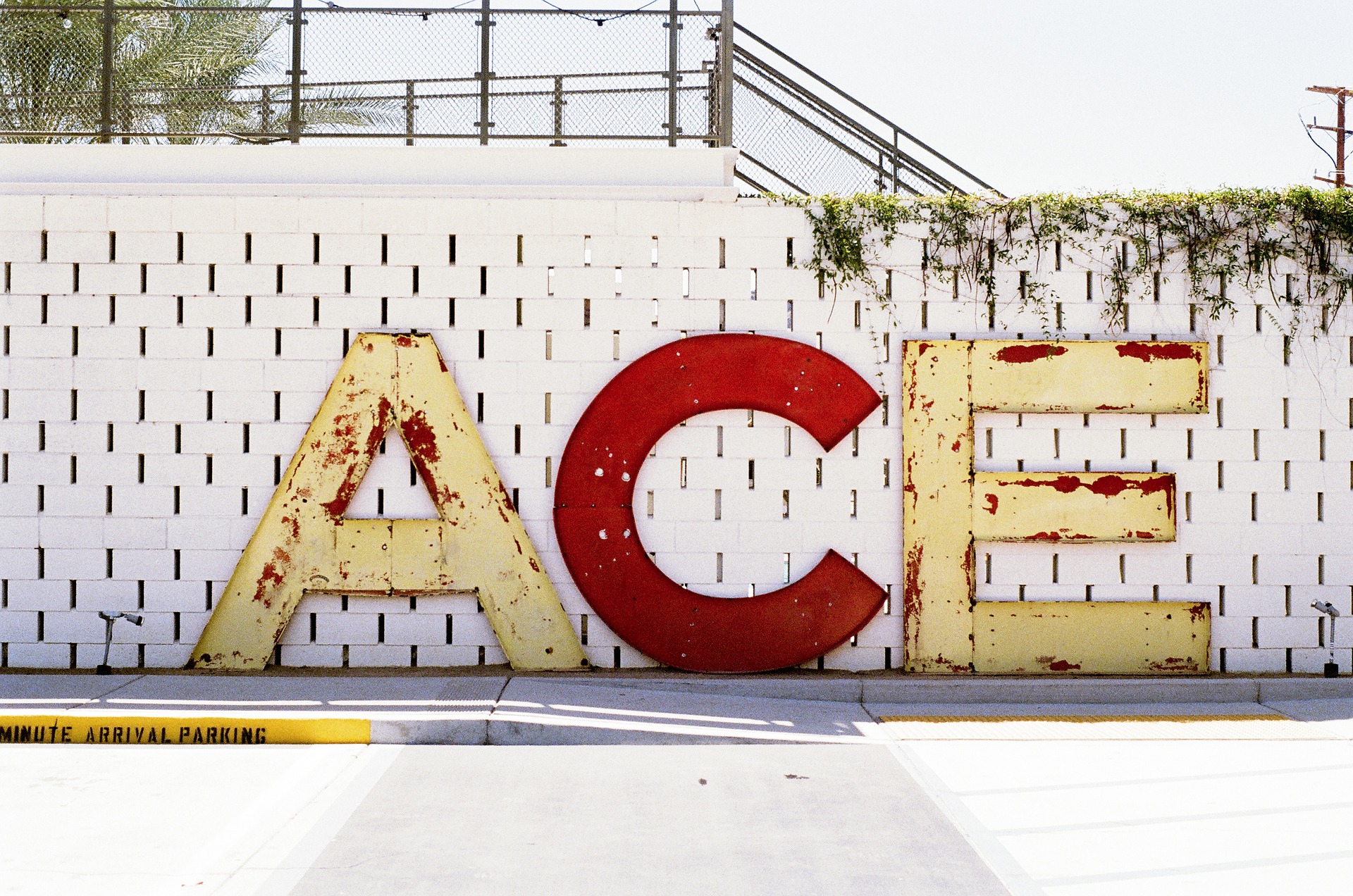 This is Part 2 of a two part blog on A.C.E. (Accountability, Culture and Expectations). We see culture as the connective tissue that holds each goal, deadline, objective, project, team, and individual of a company together to form a strong and connected organization. In the first installment of this blog , we discovered how accountability and culture can bolster an organization's success and morale. This week we will find out how culture is, and should be, continuously working at the center of all company matters, and the role that expectations need to have in a successful company culture.
Culture
We can go on and on stewing over what culture is, what practices we should put in place to reinforce it, and learn from companies that are "doing culture well," but that doesn't mean that we actually know how to utilize culture in our organizations.
So, how do we utilize culture? Well, it starts with being open to change—not just in your culture, but in your entire organization. Here's what Mary Douglas, DBE FBA, a British social anthropologist, says about culture and organizations:
"If you want to change the culture, you'll have to start by changing the organization."
- Mary Douglas
Before re-strategizing your company's culture, be sure that you have buy-in from everyone in your organization because it is not a one and done fix.
Culture is constant. Culture serves as the nutrients for your organization, not an emergency medicine. You won't see the results you desire if you use culture as a responsive fix, rather than a proactive nutrient source for your company at every level. With this being said, exercise the values of your culture every day in order to integrate these desired tendencies and mindsets into every corner of your organization.
Expectations
We know that setting goals is an essential part of creating expectations. Expectations should be held and communicated by and for everyone -- administration and employees alike. To continue creating a strong foundation for company culture we need to start with those in leadership. What do employees expect from them?
Have meetings with your people. Create an opportunity to learn from them about what they expect. What expectations are being met (what you're doing well), what expectations are not being met, and how this can best be improved. Discussing expectations openly requires a healthy culture, trust and transparency.
An ideal culture promotes and practices trust which is a two-way street within an organization. Employees need a trusting relationship with their leadership so they can be transparent. And administrators trust that their employees will meet deadlines, understand their expectations, and manage their jobs efficiently and independently.
Finally, let's not forget to give credit where credit is due. Give recognition! As mentioned in Part 1 of this blog series, desire for success is more powerful than a fear of failure. Paint a picture of what success looks like by recognizing it as it occurs. When employees deliver strongly and meet and exceed expectations, use it as an opportunity to drive them to keep succeeding and see the purpose of their hard work.
Well, there you have it. That is how Accountability, Culture, and Expectations can help you on your way to A.C.E.-ing your company culture.
Click Here to SUBSCRIBE and stay up to date with our blog and other content offers!