By Jim Allen on Mar 5, 2018 4:50:38 PM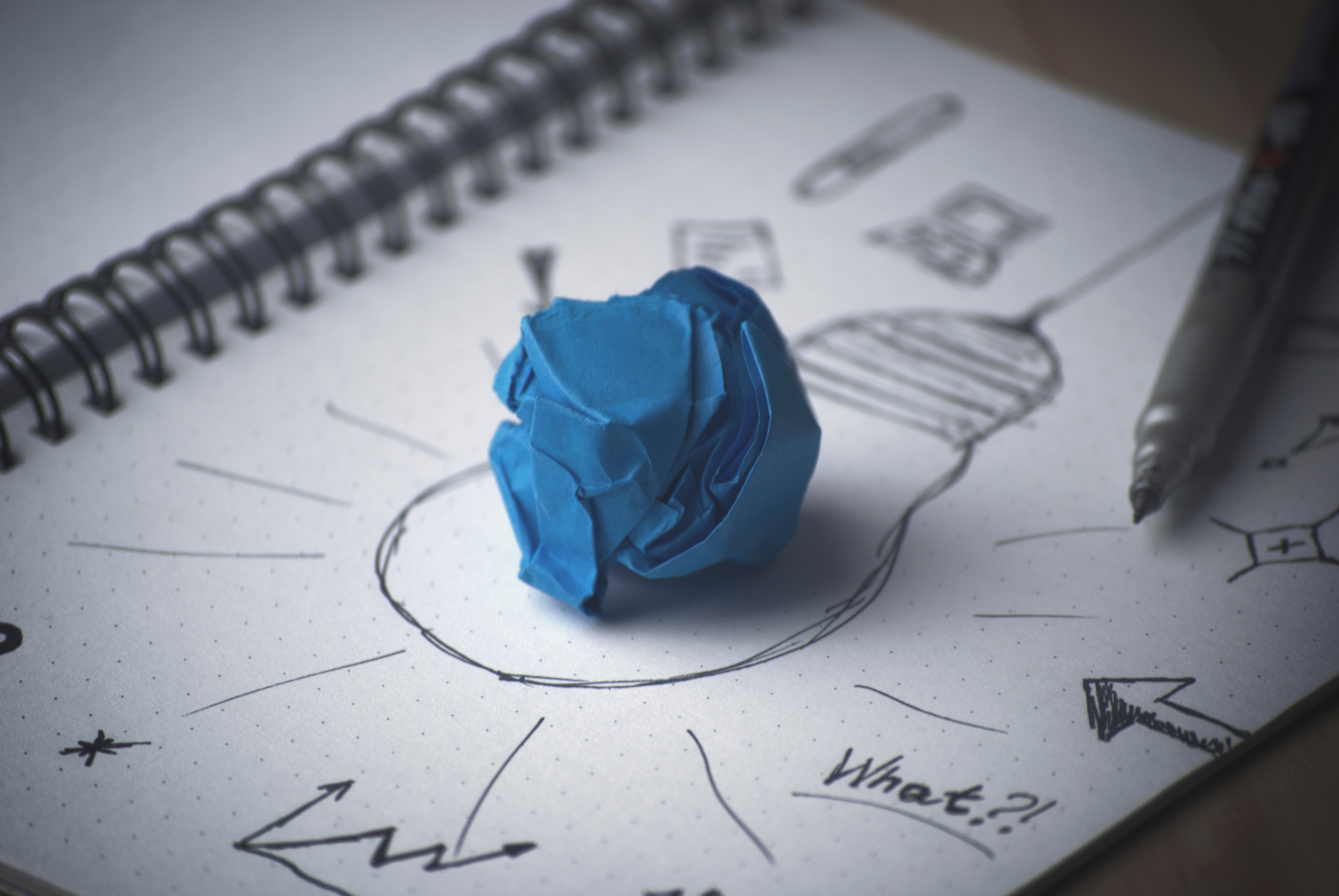 Innovation, the key to American success, prosperity, and global influence. Those of us in the small business sector have heard for years that our country's economic growth and prosperity is in part due to the unique strategies businesses use to implement evolving innovative best practices and processes. Many believe "innovation" is the key to the United States re-gaining an economic edge in the global economy.
Some important questions to answer include: Now that we're committed to innovation being a critical component to establish a competitive edge, what can we do to leverage that competitive edge? Now that US companies are using new practices and processes to produce innovative, beyond state-of-the-art products and services, what are we doing to get them off the back dock and into the hands of our customers? And where can we focus our time and resources to grow our company to realize it's potential to benefit our owners, stockholders and employees?
We believe the answer is invest them in your sales and marketing people and processes.
By now most of us have learned we can't wait for our customers to beat a path to our door, salivating to buy our latest hot product. It takes Sales and Marketing to draw them.
Some of us have salespeople who we wish:
Possessed deeper product knowledge
Would reach-out to more prospects
Knew and could better articulate our product's value proposition
Would better optimize their time by more thoroughly qualifying their prospects
Would not sabotage margins by selling on value and not price
Some of us have marketing departments who we wish:
Researched new products, market opportunities, and competition before we invested in the equipment, tooling, and processes to manufacture them
Established and advertised new product prices so we capture maximum market share and margins

Created and provided our salespeople with value-based messaging so they were equipped and confident to sell value over price

Were aligned with sales to eliminate the blame game where sales says "poor or unqualified leads" and marketing says "poor lead follow-up or non-existent sales process"
Implemented marketing automation technology that tracked and reported prospect activities (ie; on website) and responses, such as downloads or white papers, so sales could prioritize prospect follow-up
We believe addressing some of these upper management desires by implementing innovative sales and marketing best practices, processes and technology is the best solution. The resulting increase in revenues and market share will not only reward your owners, employees, and ultimately customers; it will also shift the culture of your sales and marketing departments and your company.
So what are some of these sales and marketing best practices and processes? In my next blog, part 2 of this 3-part blog series, I'll present a high-level look at the Why, What, When, and How of some of these practices and processes.
Here's what we'll investigate:
WHY are aligned value-based sales & marketing practices/processes important to your future?
WHAT are examples of aligned value-based sales and marketing practices/processes & what do they offer?
WHEN should you deploy and use aligned value-based sales and marketing practices/processes?
HOW can aligned value-based sales and marketing processes be integrated in with your existing people, processes and culture?
SUBSCRIBE to keep up-to-date with our blogs and content offers.