---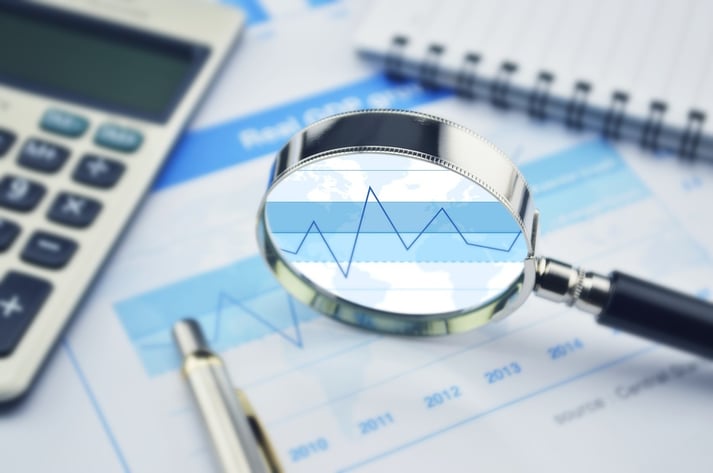 At Value Based, we're focused on maximizing the sales (admissions) and marketing functions of your enterprise or school. When both departments work as one, they're more likely to achieve your revenue or enrollment goals. We've developed a 4-part profile of the individual components of a successful enterprise for your further analysis and development. It's the optimization and synergy of these "4 P's" within your departments that will make the difference in allowing you to increase your revenues from tuition or product/service sales.
If you've downloaded The 4P's Slidedeck, or read any of our blogs on the topic, you'll know that we treat these principles as core competencies of our company. Improving and aligning the strategies of your organization's People, Promotion, Process and Presence can dramatically improve your overall effectiveness and ROI.
The 4P's: A Closer Look, outlines the essentials of The 4P's, including:
How to increase and sustain your organization's revenue levels.
How to attract, recruit and retain the right sales (admissions) and marketing people.

Key short and long-term promotional strategies - both sales (admissions) and marketing.
How to determine and implement priority processes.
The importance of organization and department culture.
Additionally, the Ebook covers:
How to pre-screen applicants before investing time in interviews, hiring and job training.
The necessary elements to creating an aligned sales and marketing cultures.
The four types of relationships between sales and marketing departments.
And more...
To download the 4P's Ebook, click the link below:


To stay up-to-date on our latest blogs and content offers, SUBSCRIBE to our blog posts HERE.