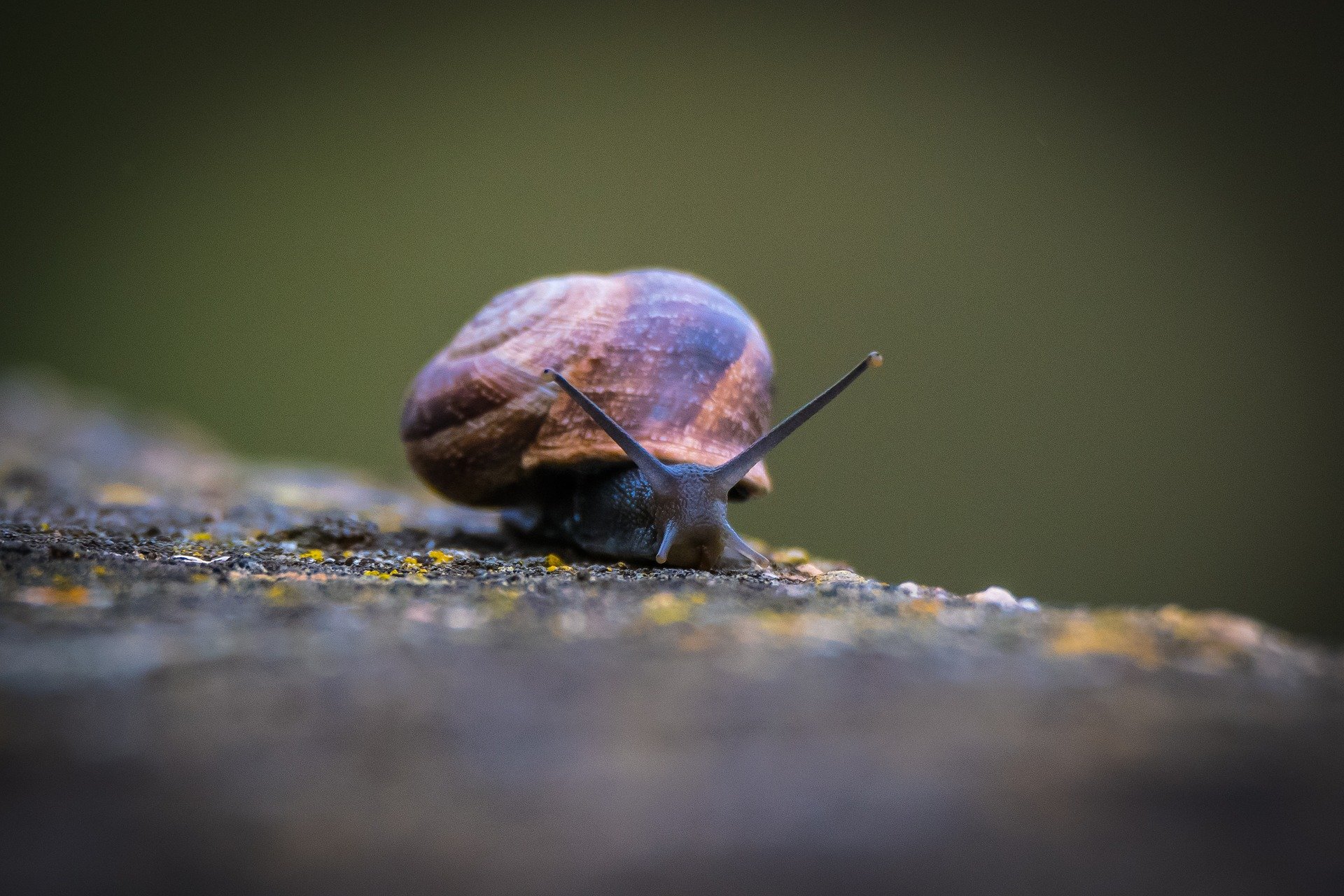 On those unproductive days, does it ever seem like you're moving at a snail's pace? You're sitting at your desk, fingers just above the keys. You've got a big development to work on and deliver to the rest of your colleagues by the end of the week. But with everything going on—your work life getting busy, dinner with your friends you haven't seen in a while, a doctor's appointment coming up—you just can't seem to get your mind in the game and make that task list shrink. We've all been there. Here are 10 tips to get yourself out of that rut and heighten your productivity.
Use your morning hours to knock out the work that takes the most focus and freshest mindset.
Take frequent breaks to refresh your mind.
Take useful breaks. Get your mind out of the office, get out of your chair, whatever effectively separates you from the grind to replenish energy levels.
Write down your healthy habits, and keep at 'em!
Write down the habits that limit your productivity. As you become more aware of these habits throughout your day you can replace them with useful alternatives.
Organize your office space. After all, with mess comes stress! Allow yourself to breath with a work space free of clutter.
Break your projects up into smaller tasks.
Organize similar tasks together, so that you can cross them off your list while still in the same mindset.
Have something you need to do but it's one of those days where you just don't want to do it? Do it anyway. Get as much done as you can, move on to something you find more enjoyable, then revisit the work your struggled doing and refine what you accomplished.
Visualize your goal. The ultimate killer of productivity in the work place is lack of purpose. It is essential to know why you're doing what you're doing in order to reach optimal productivity levels.
There you have it. Ten simple, but varied, strategies for making your day more productive. It's important to listen to your brain when it simply needs a break. We often forget to take a step back and make sure we are pushing ourselves onward and upward, not just into the ground!
Like what you read? SUBSCRIBE Here to stay up to date with our blogs and content offers!