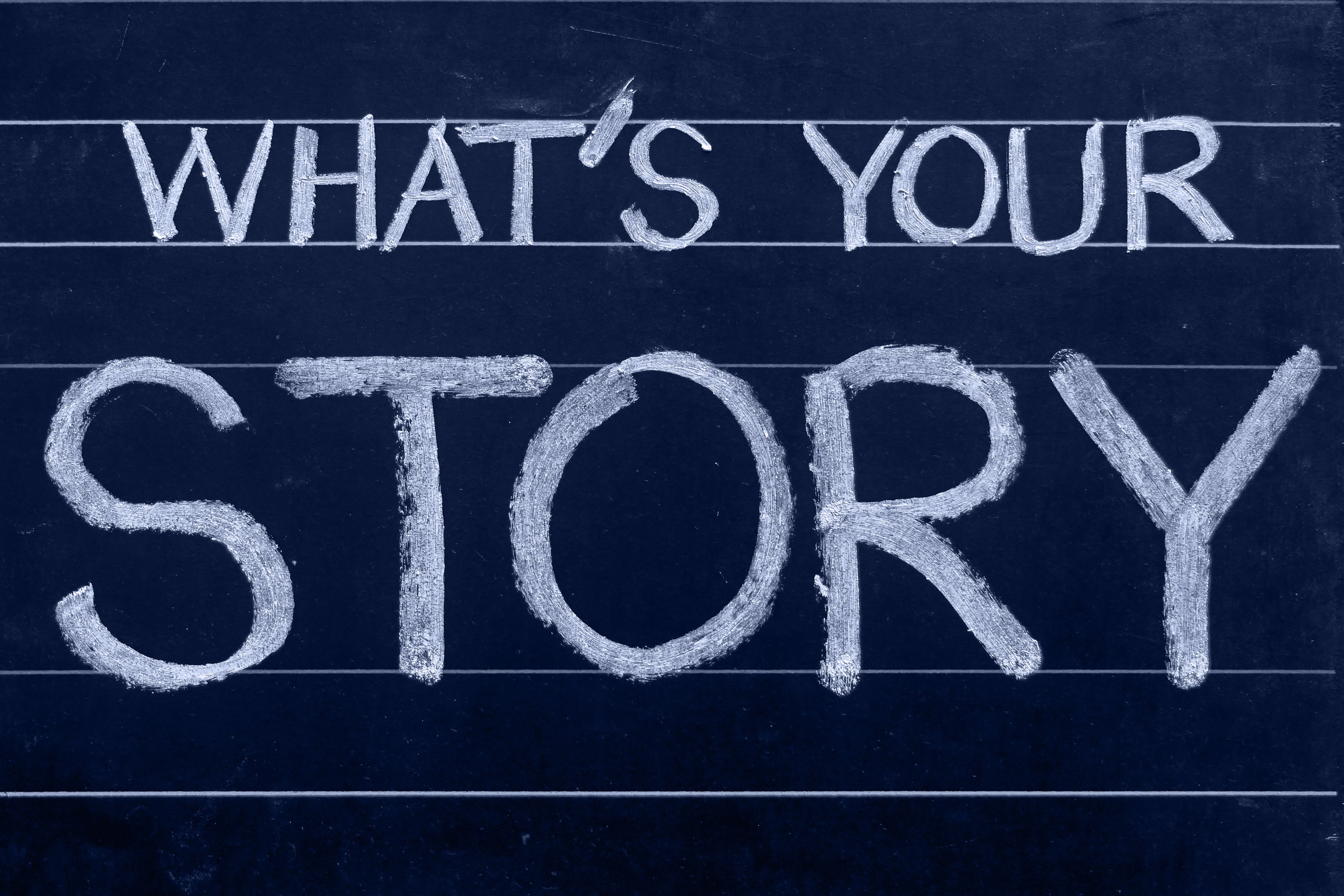 ---
Storytelling is an essential part of the marketing tool-set that a company needs if they want to be present in the minds of their audience. Storytelling is a way to relate, communicate, and engage audiences with what makes your brand and company what it is today. So, what exactly does a good story tell its audience?
Why Your Company Came to Be
Anybody who knows the story behind how Apple was founded, knows that it's a story of a few young men with an idea and a garage. This story, one of reaching new heights of innovation, is unique, motivating, and remains consistent throughout Apple's branding.
So spend some time analyzing your company's history and what impact it can have on your audience. Consider how and why you do business today, and how your purpose came to be.
What Drives Your Company's Purpose
Gaining clarity on the values behind your organization's purpose enables you to effectively deliver your story across multiple platforms, to different audiences, with different messages that can seamlessly connect your story back to your brand.
Think about your company's value proposition. What differentiates you from your competitors. Who do you solve problems for? How do you deliver those solutions? What value do you add to customers and their experience? How are your values exercised on a day-to-day basis? Don't just hope that audiences will see your values, tell them what they are. Catch their attention, assess their needs and connect your value proposition to them. Give them something to make them come back to your brand instead of seeking someone else's.
The Value Your Brand Provides Customers
What change do your customers see from working with your brand? What measurable impact will your business have? How has your brand helped drive others to success?
Talking the talk is great, but audiences need to see that your organization actually walk the walk. Utilize customer success to build your story. Put yourself in their shoes. How much more confident would you be in your buying decision if you heard about a great brand and the value it provides from others who consider and choose them?
Your customers have great power, utilize your brand evangelists to complete your story. Better yet, make it their story. After all, they are the reason we do what we do.
Click here to subscribe to our blog and stay up to date on our content offers!