By MaryAnn Ellis on Jul 3, 2018 6:56:09 PM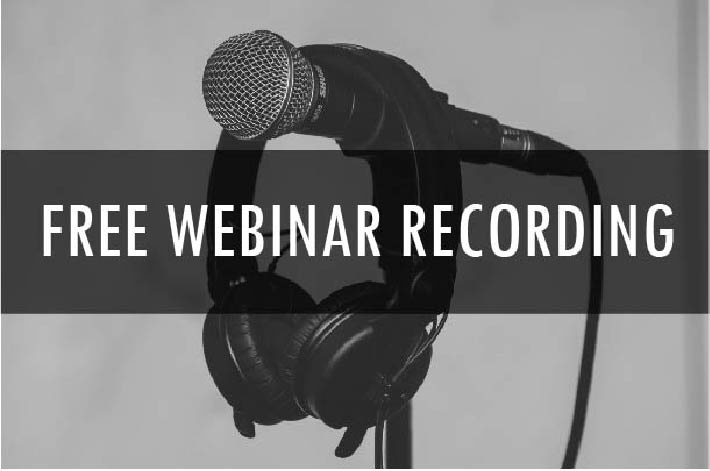 As we take time to enjoy this Independence Day, we know it can be difficult to briefly disconnect from our job and come back ready to hit the ground running. We've got just the resource to help you reconnect and recharge yourself . . . a free Ask the Experts Q&A webinar recording.
Perhaps you've been asking yourself...
What tangible ideas and strategies can I implement to stay ahead?
Is my admissions department under-valued and under-invested in?
How can my school better utilize our counselors valuable time?
Why has sales training become a necessary professional development initiative

for Admissions Counselors?

What proof points can I use to bring nay-sayers of innovation from a state of denial for the need of innovation, into being promoters of innovation?
If you've asked yourself any of these questions, then this free webinar recording will serve as a great resource for you. Click the button below to get your free recording!
Want more content and resources? Click here to subscribe to our blog and stay up to date!