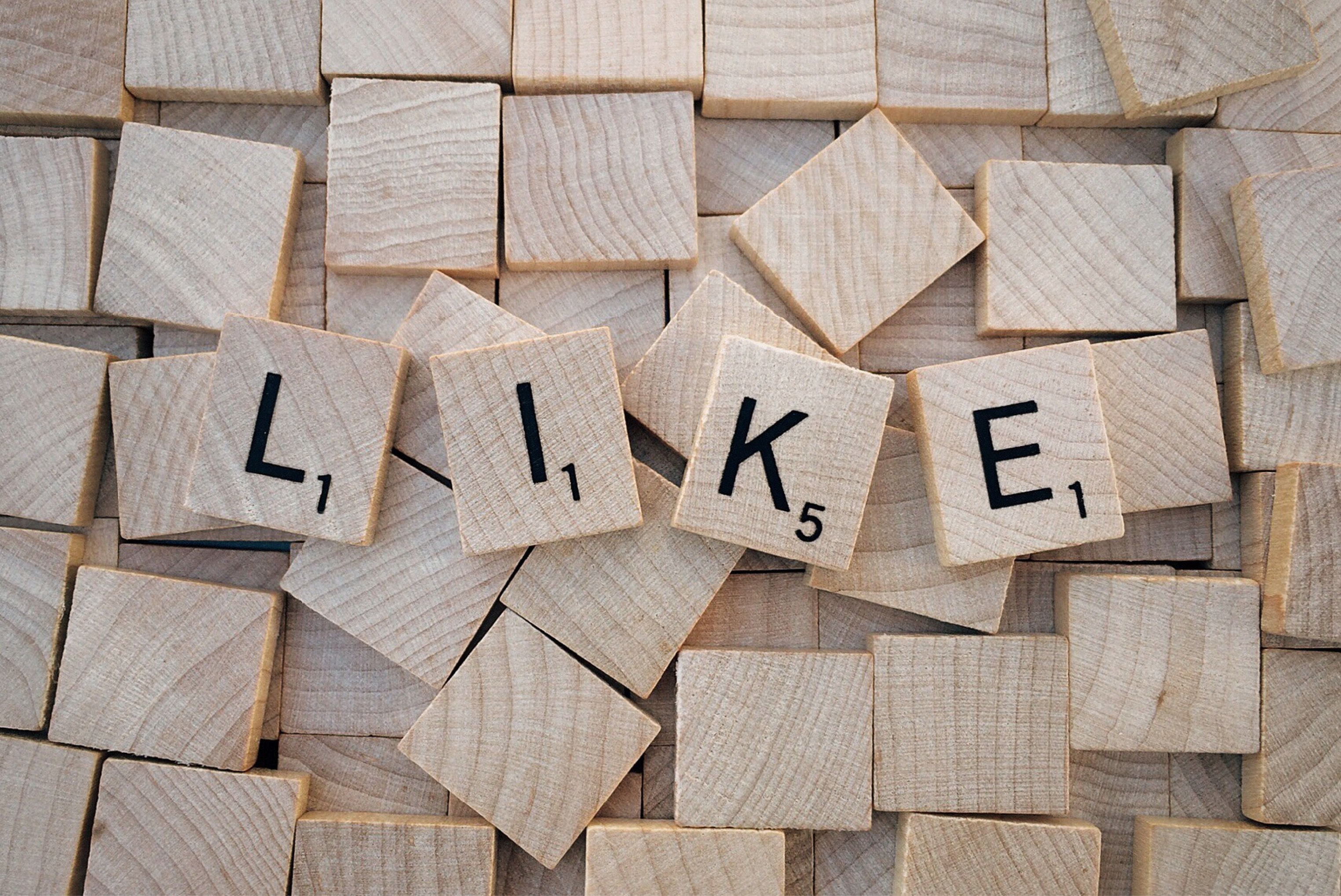 For quite some time now, it has been a bit of a norm to implement relationship selling to better align prospect needs with the goals of your organization. But in the past few years alone, social selling has added a new avenue of engagement. Social selling allows salespeople to put themselves in front of qualified prospects, and keep your brand at the forefront of their minds.
What is social selling?
Social selling is the approach used by sales people to engage their prospects directly, through the use of social media.
What it is not:
Social media marketing
Online advertising
Social media promotions
Cold-calling or emails
You may find that cold-calling and email campaigns can get lost in the noise around us or fail to strike up truly insightful and engaging conversations; leaving you in need of a strategy that is more targeted, tactful, and tailored to your ideal prospective audience. When this is the case, it's time to implement a more focused approach – enter, social selling.
Is social selling for everyone?
No. Like any other sales strategy, social selling isn't for everyone. Social selling requires a strong digital presence. This doesn't mean that a company that's new to the online world can't flourish by implementing social selling strategies; but it's important that they realize that social selling is a process. It's essential to make sure that you have an online presence that you feel can supplement and support your social selling activities.
What does this look like?
Not sure where you should start? Find out where your ideal prospects are. You know who you want to see your brand benefit, now it's a matter of conveniently placing yourself in front of them so that they can see your content, your recent news, and your value. Be a source of expertise for your audience by staying connected and conversational on relevant news in your industry. This is one of those times where you may very well know the value that your brand, people, product, or services you have to offer, but you must directly express it in order for it to be transparent to prospects. This allows the selling process to be a process of relationship building, not just selling.
As an example, let's look at LinkedIn. It's a great platform to share your company blog posts, join groups to share expertise, and follow and partake in relevant conversations. Want another example? Let's look at Facebook, one of the most conversational social media platforms you could ask for. A great use for this is to respond to questions, comments, and concerns that may come up about your products and services. As you use these platforms you'll want to communicate in a way that is consistent with how your brand is represented through other media and mediums.
Let's not forget to get some perspective.
If you are looking to increase sales and create a valuable relationship with your prospects, consider the appeal of a company coming to you -- the customer. No cold calls, no irrelevant content, no interruptions from sales pushes, just a simple and communicative relationship with your sales reps. That is what social selling has to offer for those looking to increase their sales through a more personable, convenient, and transparent approach.


Like what you read? SUBSCRIBE to stay up to date with our blogs and content offers!