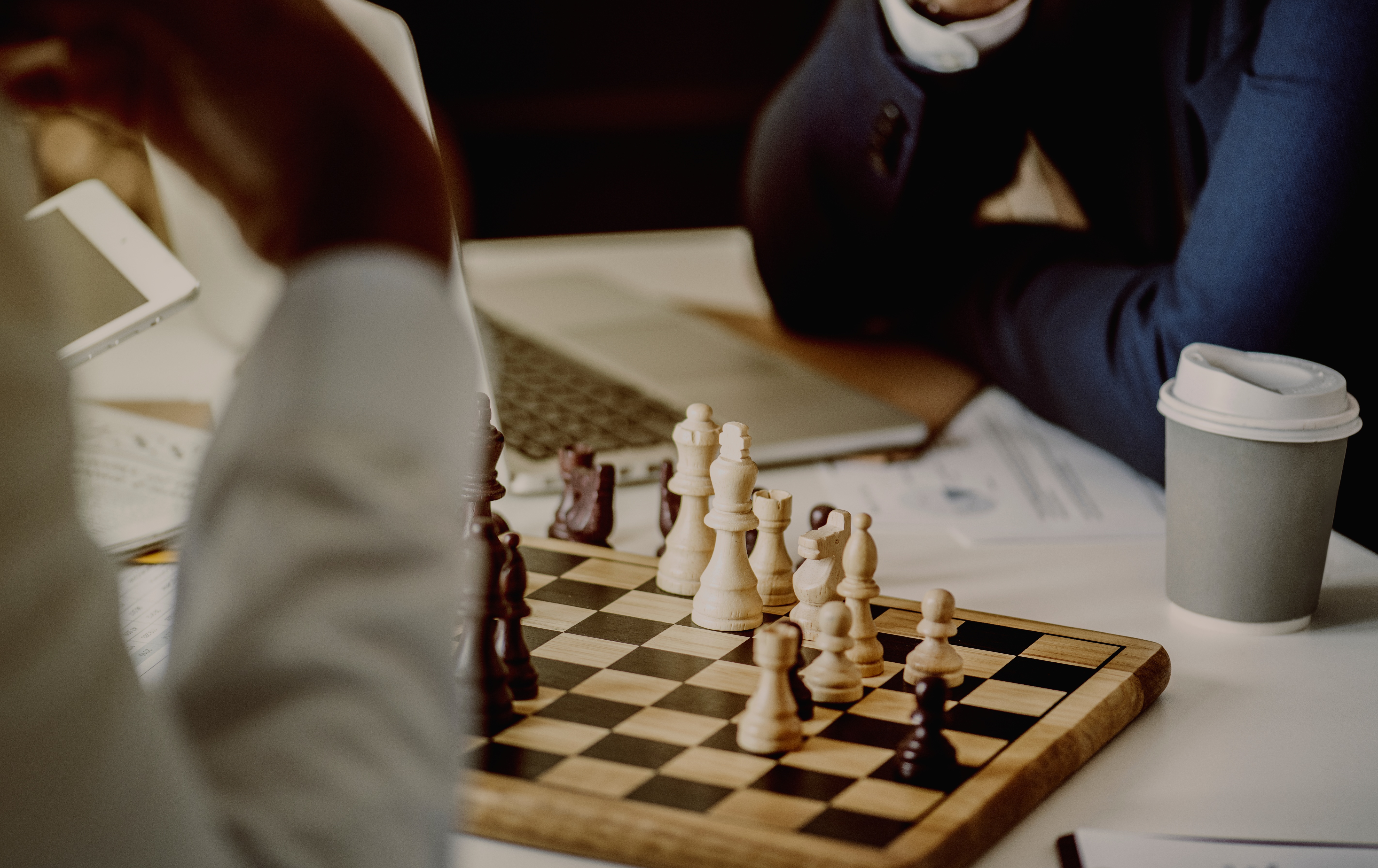 Handling objections that are directed toward your school's degree programs, financial aid packages or service offerings can be a challenge for Admissions Counselors, especially new ones. New, first year Counselors haven't been in the job long enough to experience the many questions, challenges and objections that prospective students and constituents want answers to. Your veteran Counselors are perhaps the best equipped to handle objections as they've probably heard and answered most of them over the years they've been on staff.
Others that are less experienced and therefore maybe less proficient at handling objections include student ambassadors, tele-counselors and faculty members. In addition to lacking experience, the reasons a staff person may struggle with handling a particular objection can be many:
Lack of training

Lac

k of confidence

Lack of knowledge

Lack of support

Lack of humility.
Stump the Director:
When I was a sitting Director/Dean, I offered my staff the opportunity to learn how to become more confident in handling, and feel empowered to handle, those tough questions – i.e. push backs – through 1-hour team meetings where they were encouraged to bring the tough questions and we would work through the answers.
I called it "Stump the Director" because I wanted to add a fun element to it to see if they could come up with something I hadn't already experienced in my long career, which would ultimately span 30 years. And if they did stump me (which was rarely), then we collaborated to come up with an answer that would best serve the prospective student and family, as well as the University.
The Top Take Away:
The team collaboration was central to the experience. The staff came away empowered, more knowledgeable, feeling supported, and prepared for their next encounter.
So give it a shot. Plan your own Stump the Director sessions with your staff. And it's ok if you don't have all the right answers. Those are the times when you can assign finding the answer to a staff member.

Whether it's handling objections, qualifying a prospective student, closing on a confirmation, or creating compelling value statements for your school, these skilled principles don't just happen organically. They typically require training, time and practice. Experience is valuable but experience alone is not enough – evaluated experience and intentional training is necessary.

Want to stay up to date with our blogs and content offers? SUBSCRIBE HERE!