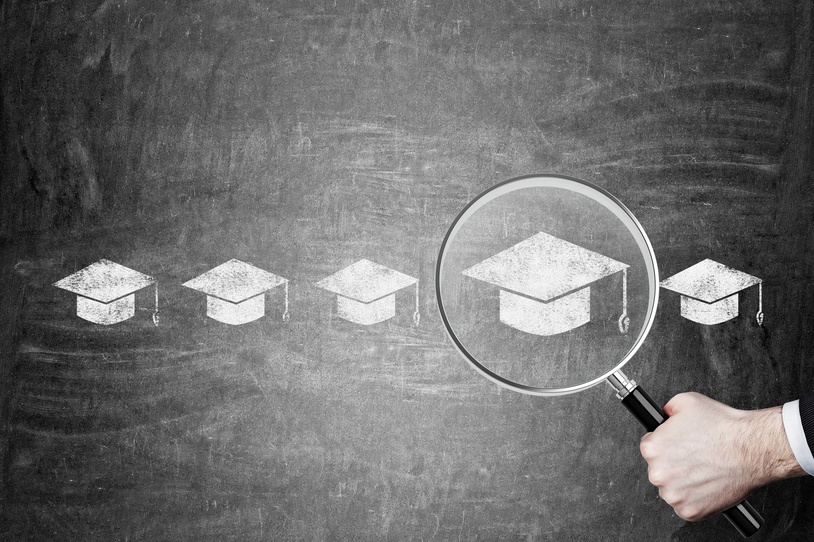 Expand

& Improve
Higher education leaders are charged with the task of increasing enrollments and improving students' experience while keeping tuition costs down.
We've proven it's possible to develop and deliver a learning curriculum and experience to admissions professionals in both private and public colleges and universities that is consistent with the culture of their school and the ethos of higher education.
Every month additional universities and colleges are engaging us to help them integrate value(s)-based, consultive sales with their admissions best practices. Let us do the same for you.