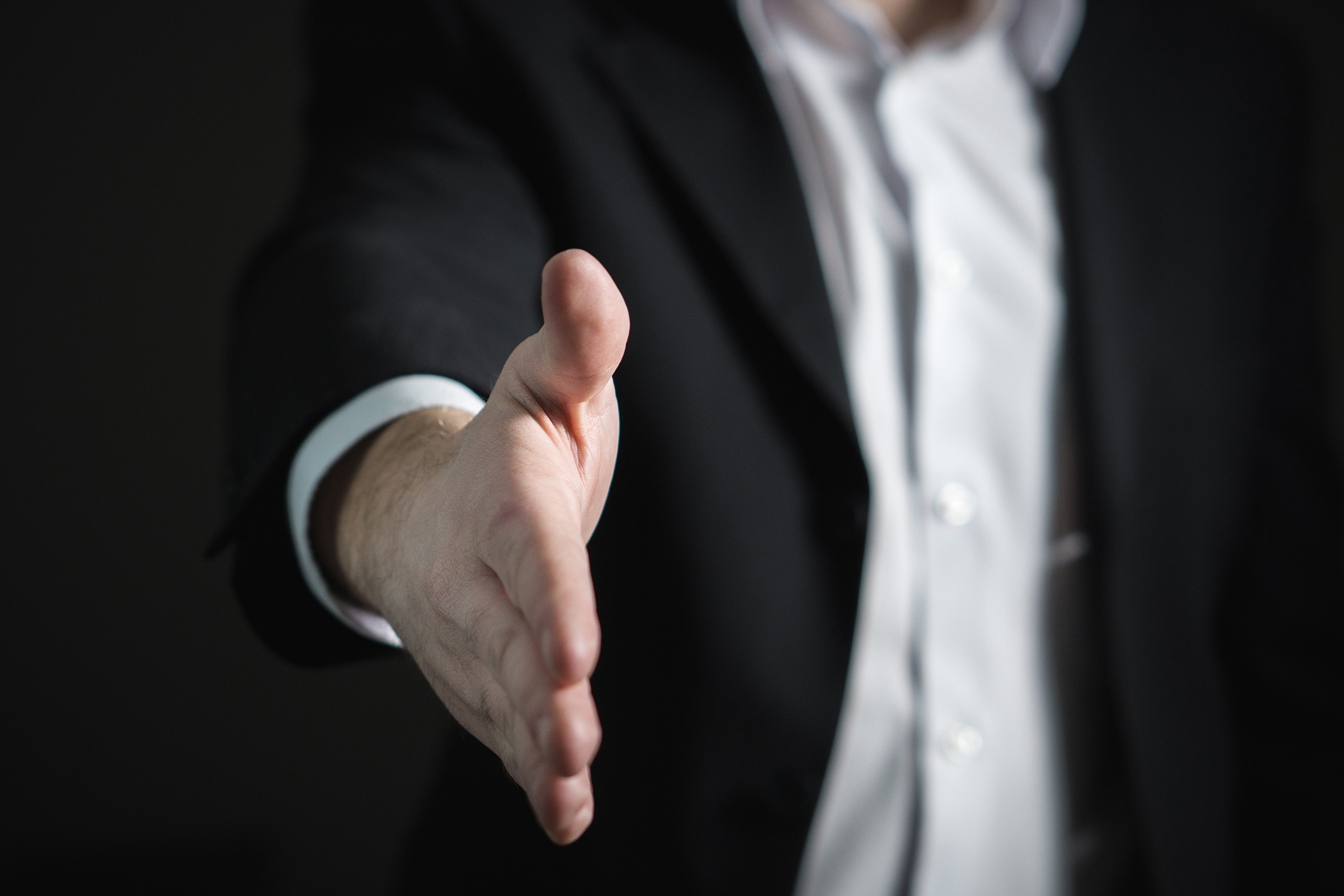 Learn to sell on value not price.
Does your organization struggle with discovering and articulating your value proposition? Would you like messaging for your products and services? Easily 90% of our clients ask us to train their sales teams to educate, communicate and sell on value, not price.
The Value Based Sales methodology was designed to equip sales professionals to sell on value, not price, thereby preserving margins and minimizing concessions.
Explore Our:
15 module-course


Containing exercises,

practice sessions, peer collaboration and live simulations




Delivered in person, online or blended format