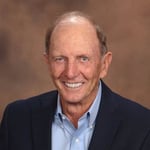 Stan Schoch - VP of Strategic Initiatives, (formerly VP of Sales) of RFgen Software.
About RFgen: RFgen offers the industry's most reliable and flexible mobile data collection software and supply chain automation solutions through both direct and reseller channels to manufacturers worldwide. Their high-profile partners include . . . SAP, Oracle's JD Edwards & E-Business Suite, Deltec and more.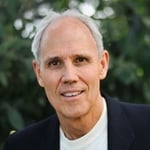 Jim Allen - Founder/Principal, Value Based, Inc.
About Value Based: Value Based has helped over 5,500 software sales professionals from hundreds of software and SaaS companies (throughout the US, Canada and Europe) increase their sales and margins over the last 25 years.
Please fill out the form below to be directed to webinar registration