Value Based Sales Training Course:
A Consultive Sales Methodology
The Best of Both Worlds – 100% online curriculum with or
without "Live" delivery by a Certified VBS Trainer/Coach

Measurable Results: The course's design and delivery method ensures content retention, utilization and the ability to measure the results of your team learning the 33 VBS Best Practices.
Continuous Coaching: Initial and on-going sales coaching assures sustained sales performance improvement year-over-year.
Sustained Results: Participants move beyond "knowing" (head knowledge) to "doing" (executing) the VBS methodology as part of a "Can Do Competency" culture.
Fully Customized: Course customization includes a Sales Process Map detailing the integration of 33 VBS best practices/processes into your organization's sales process. It also includes a Value Messaging Knowledge-base of Value Statements and Value Proposition(s) for each of your products/services.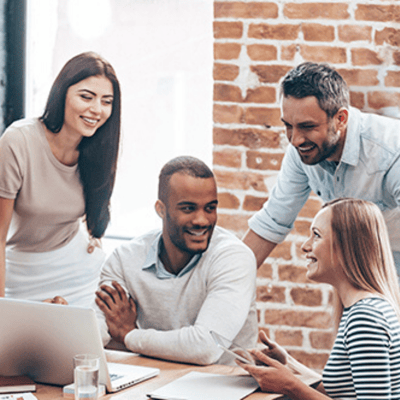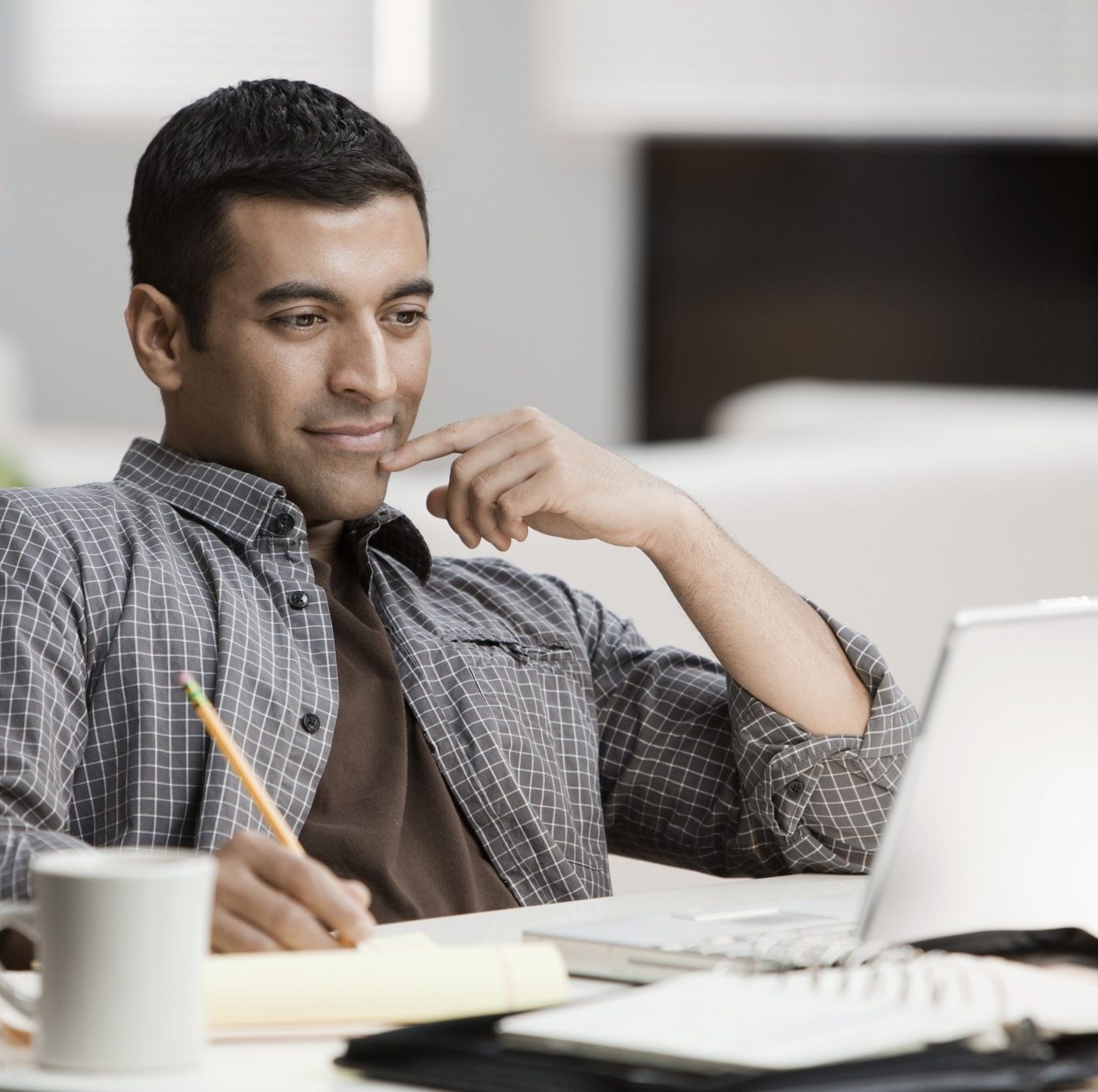 Value Based Selling
Includes:
(15) Module curriculum includes 185-page Workbook, 7 Exercises, 5 Role Plays, Quick Reference Guide, and a Uniquely You Buying & Selling Styles Assessment

(3) Live 60-minute Forums - Facilitated by a Certified Trainer.

(4) Live 60-minute Coaching Sessions - Facilitated by Certified Coaches

Optional Services:

Course Customization

Sales Coaching

Salesperson Certification

(See below for details.)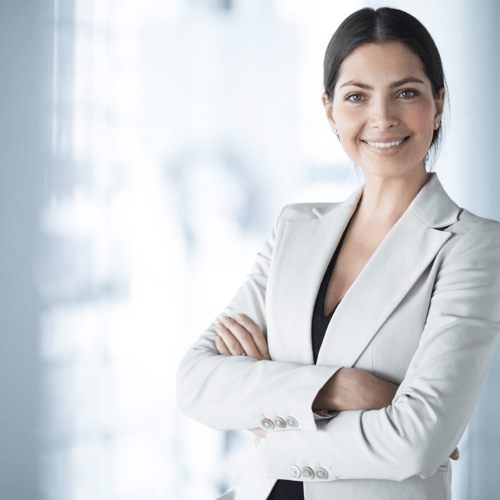 Don't be commoditized! Learn how to create and use value statements and propositions to differentiate you, your product/service and company.

Increase margins by learning how to sell value over price.

Win competitive deals without discounting and/or giving concessions.

Learn how to create value and ROI-based proposals and quotes.

Establish prospect trust and confidence by "personalizing" your messaging.

Learn to discover and align your sales cycle with your prospect's buying cycle.

Learn why qualifying is the key to discovering "value needs" and the appropriate time to close.

Prove the value of your product/service using an issue-solution vs a feature-benefit presentation/demonstration model.

Learn to eliminate objections by "pre-empting" and avoiding "plants".

Learn to match your closing statement(s) to your prospect's buying style.
Testimonials
What our clients say
As a sales team, we've been able to improve our consultant and salesperson team presentations, shorten our sales cycle by weeks, and in a few cases months. The ability to sell value over price has reduced the number of discounts and price concessions we give thereby increasing margins on almost all sales. We've increased sales between 15% and 35% each of the last 10 years that we've used VBS.

We rolled out VBS both internally and to our distribution channel partners. Their excellent coaches delivered useful, powerful content with compelling role-playing exercises. All in all, VBS is a very important set of skills that we are in the process of integrating into all aspects of our operations.

In our search for a sales force training organization, we initially considered eight organizations that were thoughtfully narrowed to a final four, from which we selected Value Based Selling. Since the implementation of Value Based Selling, to more than 150 sales staff and managers, our order intake has increased by 22%.