Have It Your Way: A Proprietary Internal Sales Enablement Academy (ISEA)
Fast-growing SaaS companies of all sizes are committing resources to launch and sustain an Internal Sales Academy (ISA). We invite you to explore the resources below to learn the "why" and "how" an ISA should be the next initiative of your Sales Enablement strategy.
We make the case for feasible and affordable ISEAs, how ISEAs increase corporate valuation when it's time for an IPO, merger or acquisition, why creating an ISEA is the single best sales enablement initiative for a SaaS company, and the essential components of a game-changing ISEA.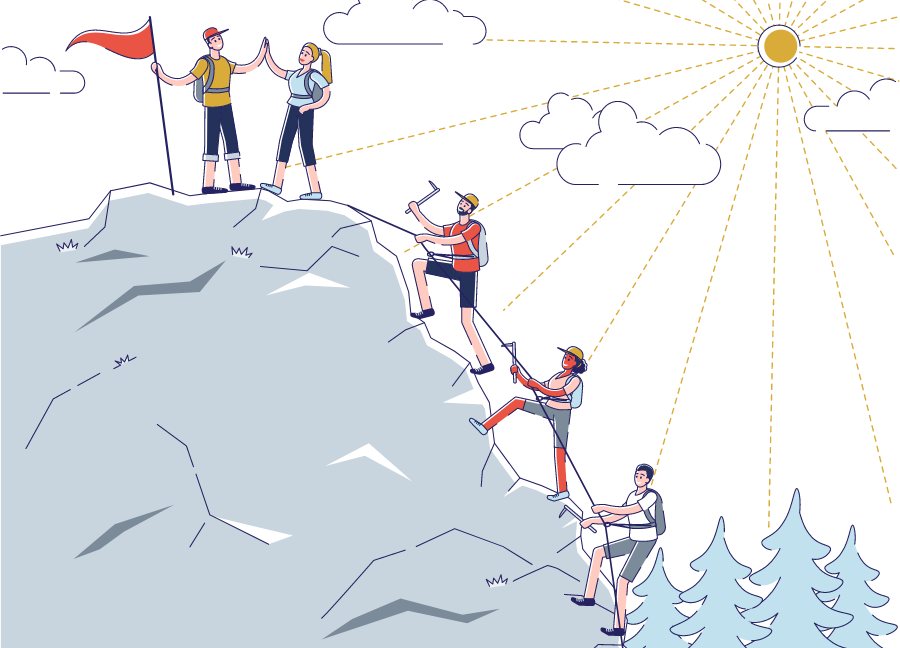 Carbyne 911 Shares How They Launched An ISEA
Watch our interview of Ohad Rubinstein, Vice President, Partnerships at Carbyne 911, as he describes the challenges they faced that drove them to launch an ISEA, how they isolated the Value Based Sales curriculum and methodology as their foundation, and the results from their launch.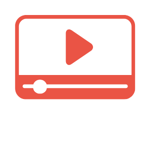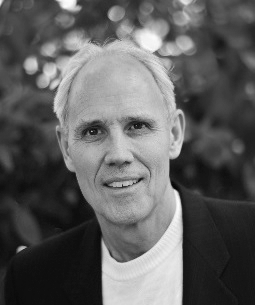 Jim Allen
CEO/Founder/Author
Prior to founding Value Based, Jim founded and held the CEO position at Certified Software, the first PC accounting software certified by a national accounting firm and selected for distribution through over 7,000 retail computer stores. He also held the VP of Sales/Marketing positions in two other technology and services (SaaS) companies, setting numerous records and earning prestigious awards.
He developed the first value-based selling methodology developed FOR software sales professionals BY software sales professionals. The result is improved top line revenues and margins with fewer discounts and concessions. And it's all done in a natural and authentic way without artificial messaging or methods.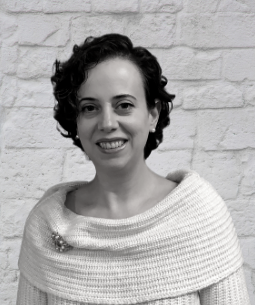 Cathy Garland
Sr. Consultant
Cathy Garland joins the Value Based Team, brings over 20 years in sales and marketing to a unique combination of Higher Education and Software/SaaS. Her experience is mostly with start-up SaaS companies—the challenges faced and the distinct requirements of sales for SaaS versus other product sales.
She last held the position of Vice-President at Edvance360 (formerly Scholar360). She led her company to win the Software Industry's coveted CODiE Awards for Best LMS ten years running—a feat no other LMS has yet to achieve. Her last accomplishment before leaving was to shorten the sales cycle from an average of 12 months to less than 30 days by implementing a new process connect leads to the value they needed sooner than those leads realized they needed it.
What is Value Based?
This short, two-minute introduction video explains why we're not a one-size-fits all, high-five hyped-up single event training experience.
For a deeper dive into Value Based, we invite you to schedule a conversation or visit our SaaS/Software solutions page. >>