Our Team Of Experts
We look forward to exploring how our team can help your organization meet and exceed expectations.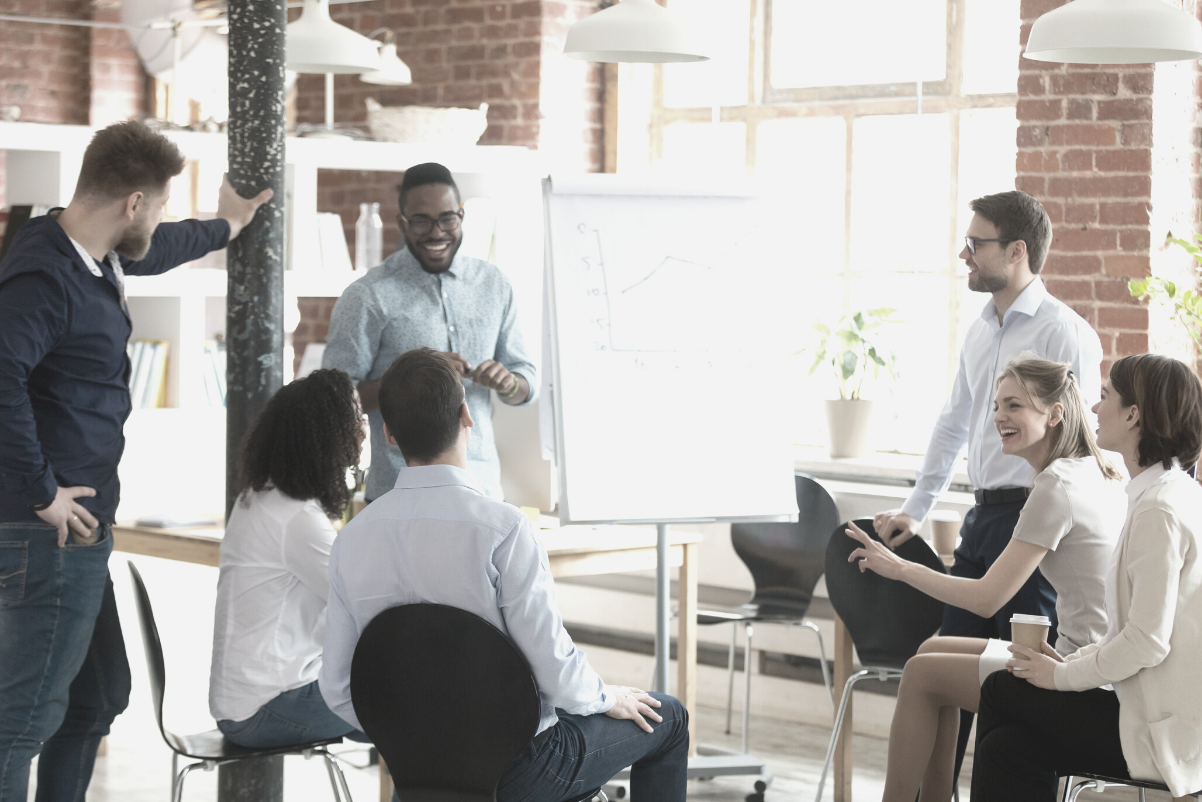 Accountable. Sustainable. Measurable.
Providing aligned sales and marketing solutions that create and sustain increased revenue.
Accountable - The Value(s) Based professional development and certification programs are not just another rah-rah session. It ensures your teams have the support they need to demonstrate competency in 33 Best Practices & Processes.
Sustainable - Our experts have decades of experience delivering sales and enrollment revenues prior to helping our clients implement the Value(s) Based methodologies. This experience ensures your team moves from knowing to doing. We call this a Can Do Competency.
Measurable - Our team provides a custom strategic plan complete with KPIs and measurable goals specific to your organization's challenges then we coach to competency so your team is able to meet those goals.
"We rolled out VBS both internally and to our distribution channel partners. The VBS coaches did an outstanding job of delivering the training with compelling role-playing exercises. All in all, VBS is a very important set of skills that we are in the process of integrating into all aspects of our operations."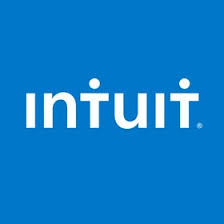 Brett Smith | Founder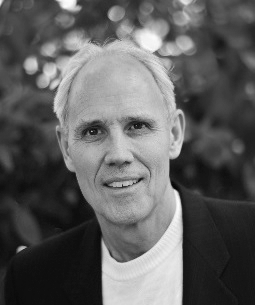 Jim Allen
Principal/Author
Prior to founding Value Based Inc., Jim founded and held the CEO position at Certified Software, the first PC accounting software certified by a national accounting firm and selected for distribution through over 7,000 retail computer stores. He also held the VP of Sales/Marketing positions in two technology and services (SaaS) companies, setting numerous records and earning prestigious awards. READ MORE >>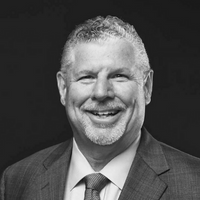 Dr. Alan Cureton
Executive Consultant
Dr. Alan brings over 45 years in Higher Education leadership, culminating in 20 years as President at University of Northwestern - St. Paul. His passion for leadership in Higher Education has prepared him to be able to come along-side new and seasoned Presidents to assist them in their quest to advance their institutional mission. Dr. Alan Cureton has joined the team at Value Based to help presidents build growth-oriented cultures focusing on increasing enrollment and revenues to help them survive during these challenging times. READ MORE >>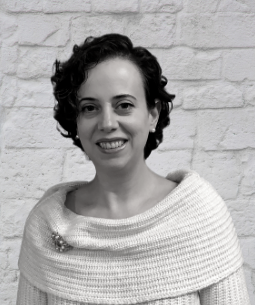 Cathy Garland
Sr. Consultant
Cathy brings over 20 years in sales and marketing to a unique combination of Higher Education and Software/SaaS. This includes experience with start-up SaaS companies—the challenges faced and the distinct requirements of sales for SaaS versus other product sales—and her reputation in Higher Education for delivering award-winning products, training, and support. READ MORE >>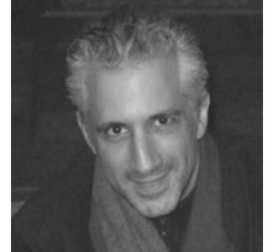 Mark Oronzio
Consultant, Education/Software
Mark has held executive level P & L responsible sales and marketing positions for over 20 years with companies in the technology, retail and distribution industries. He has developed and led US sales organizations including the channel team, strategic relations, training resources, and operational staff. He and his teams produced double digit growth year-over-year.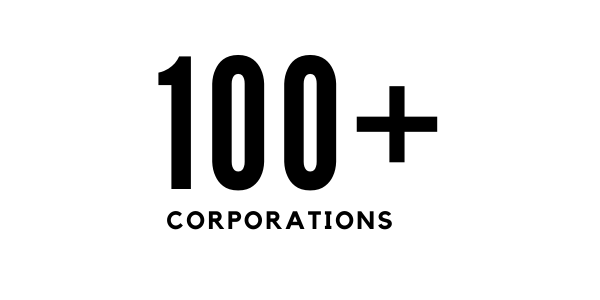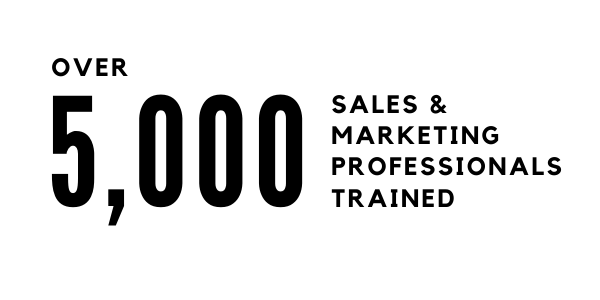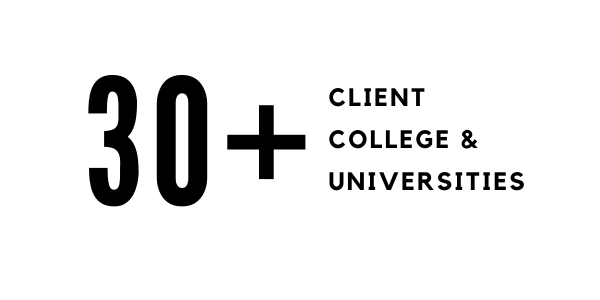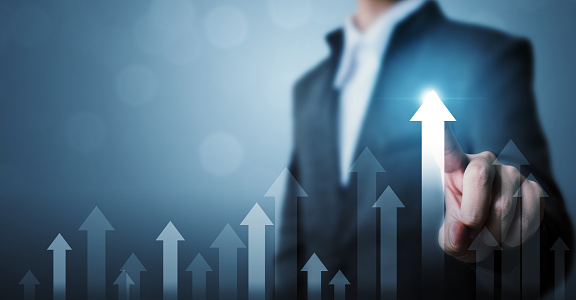 Value(s)-Based Results
Value Based is changing the global culture of sales and marketing by providing custom sales and marketing strategic plans. Our integrated, value(s)-based and consultive approach to sales and marketing creates and delivers increased sales and revenues for the Software/Saas, Manufacturing, and Higher Education sectors.