Admissions Readiness Report 2022
Highlights & Insights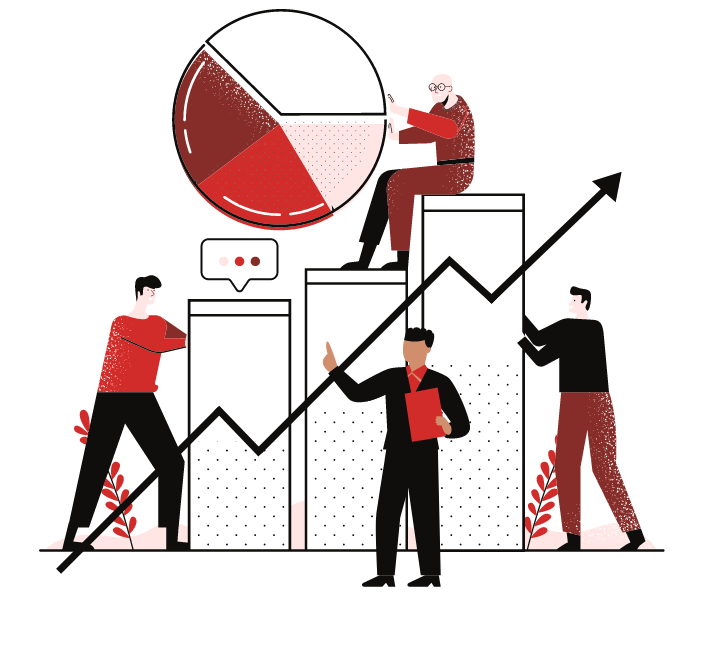 Here are just a few highlights from the
2022 Admissions Readiness Survey:
The full report is available after completing the 20-question survey (approximately 10 minutes).
To participate, click here. >>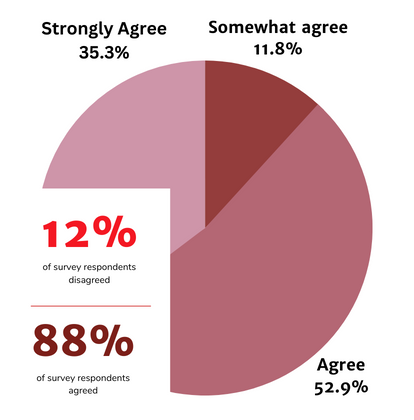 Survey Highlight #1:
PRESSURE
Statement: There's pressure from the institution's leadership to do something different to enroll more students.
Key Thoughts & Takeaways:
We're all in the same boat

New initiatives? Modify or undo old ones?

Consider doing something old, but do it better and less expensive?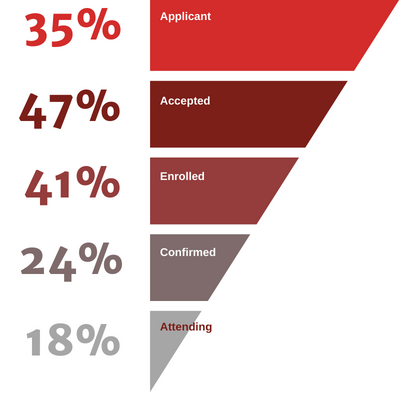 Survey Highlight #2:
FUNNEL LOSS
Statement: We're losing more prospective students than we should, most often at the following stage(s): Applicant, Accepted, Enrolled, Confirmed, Attending. (Respondents could select all stages that applied.)
Key Thoughts & Takeaways:
Lower-stage or latter-stage losses are rarely good

Improve counselor best practices that advance students to the next stage of the Enrollment Funnel.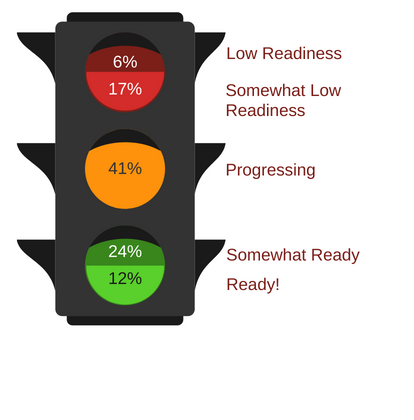 Survey Highlight #3:
GUT CHECK
Respondents were asked to rate their current campus Admissions-Readiness levels from their perspective.
Key Thoughts & Takeaways:
Compared to the data, the gut check stat shows Enrollment leaders felt more optimistic their campuses were more Admissions-Ready than their answers to survey questions indicated.
See comparison survey below.

The majority of respondents felt their campuses were moving in a positive direction: 41% felt they were Progressing and 24% felt they were Somewhat Ready. This positive perspective is encouraging, however, when totaling the actual responses to all of the survey questions, 83% of the Respondents ended up in the Low or Somewhat Low in Readiness.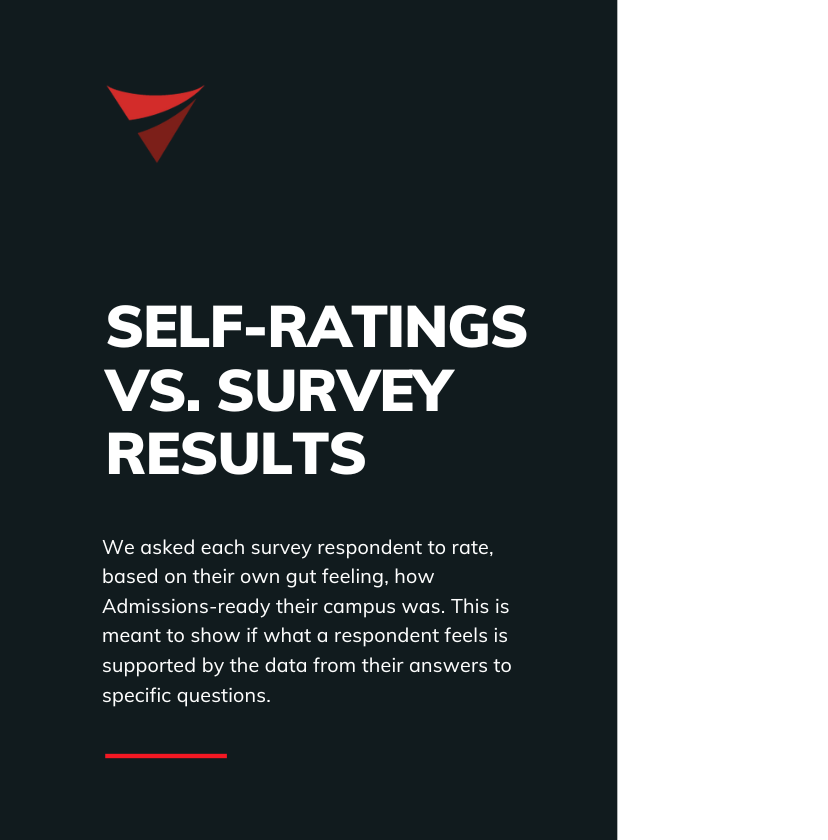 We asked enrollment leaders: Is your campus Admissions-Ready?
If you're unfamiliar with Admissions-Readiness, we define it as the "all-in" culture that takes owners of admissions. This includes all departments—from the President's office to the faculty to the personnel maintaining your beautiful grounds.
Our 20-question survey asks respondents about everything from budget to team development to support from campus leadership.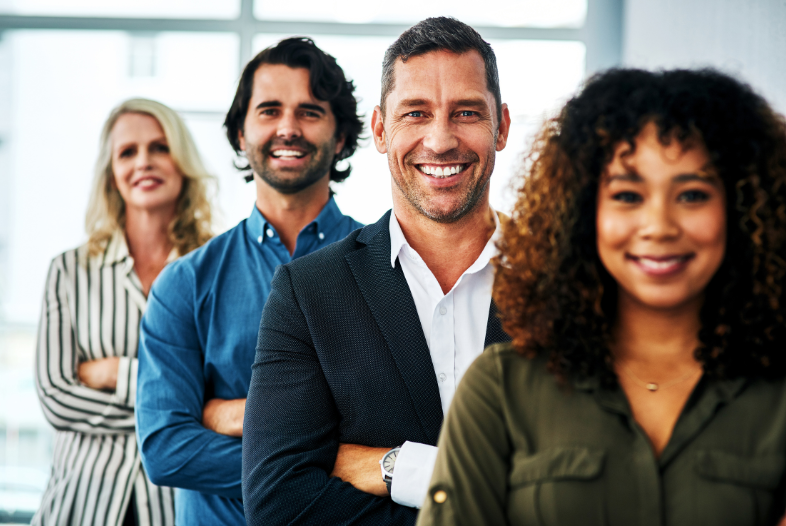 Interview with Dr. Alan Cureton:
Whether you're new or well-versed on the concept of everyone owning Admissions across campus, we think you'll enjoy our interview of Dr. Alan Cureton (former president of University of Northwestern - St. Paul). He shares how he and his team built an "all-in" culture campus-wide.
Interview with Erick Klein:
Eric Klein, VP of Enrollment at University of Northwestern - St. Paul, shares how he and his team worked with Dr. Cureton to build an Admissions-Ready Campus. David Lofthouse interviews Eric as he shares his advice on everything from getting faculty buy-in, ethos alignment, investing in teams other than Admissions and more.